The best rate
for your ocean freight.

Need a rate?
Enter your origin and destination ports, then filter by transit time, container size and type and cargo type. Simply pick your rate and book.
Rate Search

Have container space?
Upload your quotes individually or in bulk to a growing network of freight forwarders. Then sit back as bookings flow in.
Post a Rate

We do the rest
Our team of logistics experts provides hands-on service to make sure your deal closes and your transaction flows seamlessly.
Delivering savings and revenue to leading logistics companies worldwide.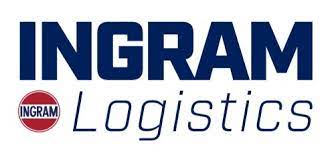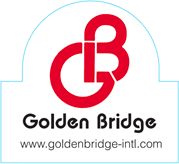 Freight Forwarders
Search thousands of great rates and get your cargo to its destination at the best price and in the shortest time. You'll never need to rate-shop again.

NVOCC's
Reach more customers and close more business than ever before without quoting for the same shipments repeatedly. No need to invest in new infrastructure.

Private Freight Network
Take control of your shipping with your own secure, invite-only environment. Work only with trusted partners and take the hassle out of KPI tracking.